Sip Café
357 Main St.
Why was it important for you to participate in the facade program?
We wanted to participate and help rejuvenate the downtown look while the program was offered. Financially it made sense to take advantage of the opportunity.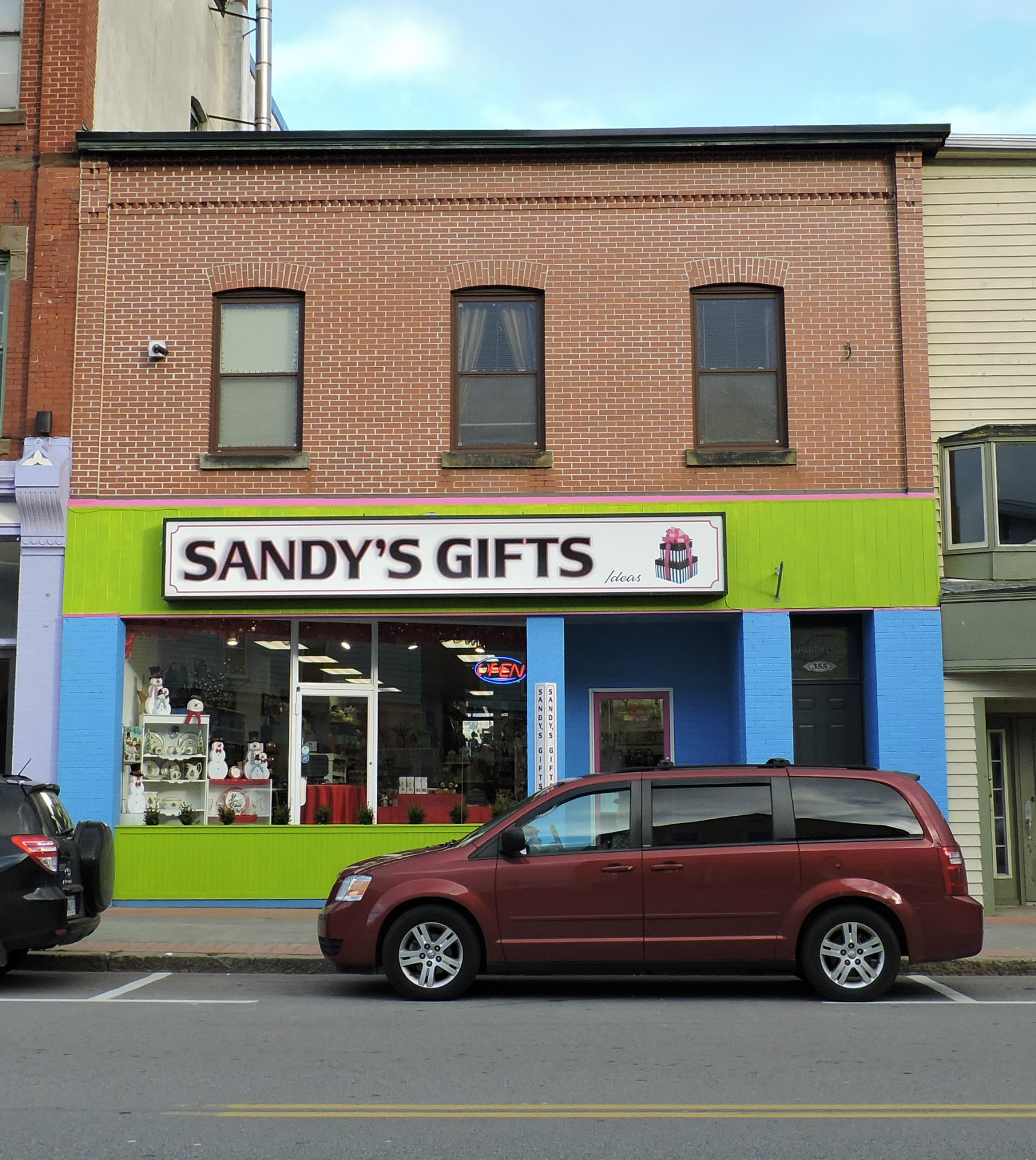 What impact has your new facade made to your business?
The impact is difficult to measure specifically. It helped us improve the curb appeal and logically helps us being more welcoming to customers.