News & Notices
Havelock Drive Playground
The new swingset is now installed.
Beacon Park repairs are now complete.
Public Piano Project Launched in Yarmouth
A musical launch of a public piano project took place in Alma Square in Yarmouth on May 14, as one of the donated pianos being placed in public spaces was officially unveiled. Read full article here.
Vendor Brochure and By-law
BE A VENDOR TODAY!
Street Vendors are a crucial element of the economy of strong towns. If you are interested in becoming a Vendor check out our Brochure.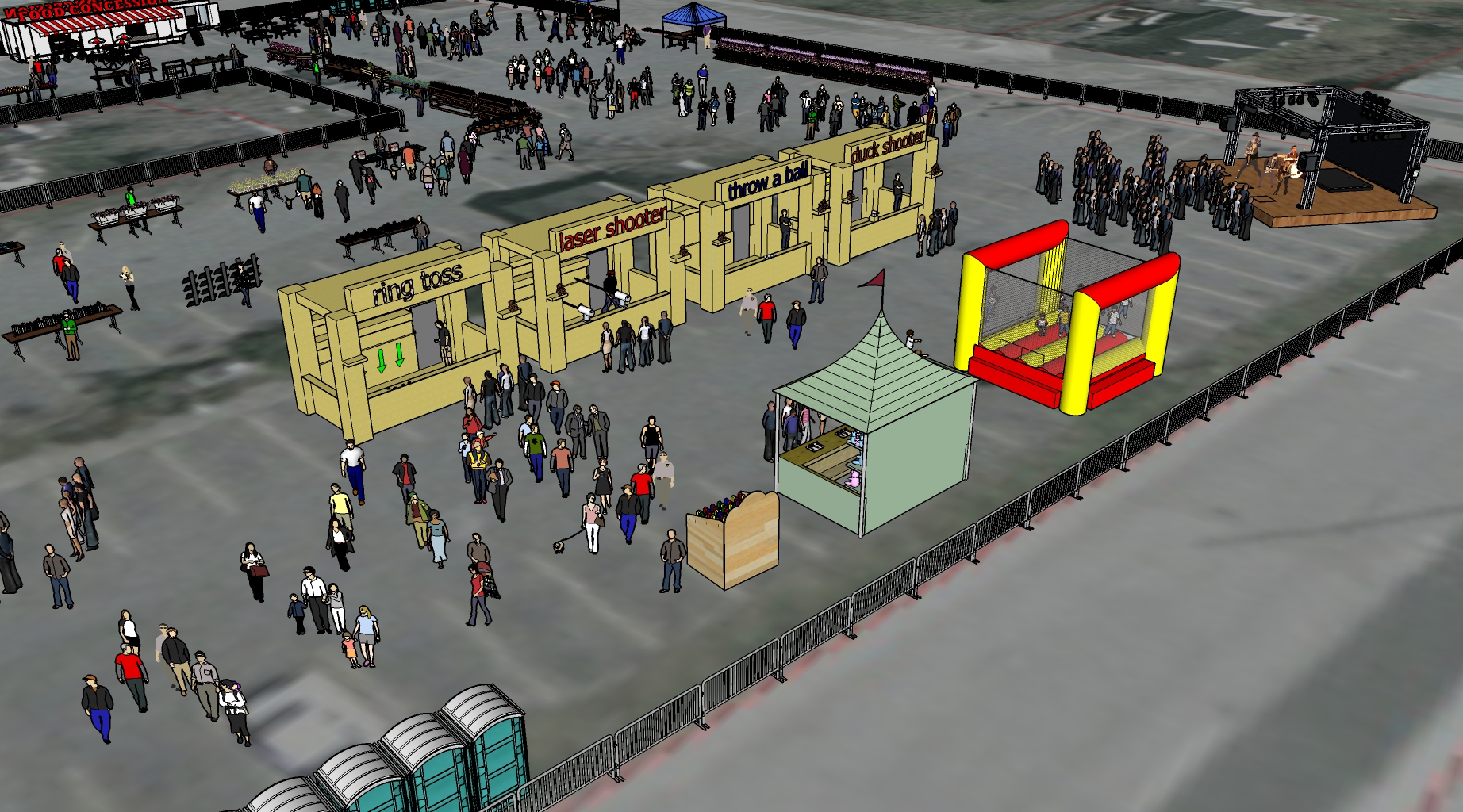 Property Tax Rules May get More Flexible for Municipalities
Jakes Diner One of The Ten Best Places to Eat In Canada
Jakes Diner makes the list on Big James Morning Show for The Ten Best Places to Eat in Canada! Watch the full video here.
The Town of Yarmouth recognizes our employees as our greatest resource in our organization. We are committed to the investment in our people. We seek candidates with knowledge and expertise in their field as well as individuals with a collaborative approach to working with others. We offer diverse career opportunities with competitive salary and benefits packages.
All employment opportunities within the Town of Yarmouth will be posted here as they become available.